Services include:
Tree Risk Assessments and Health Maintenance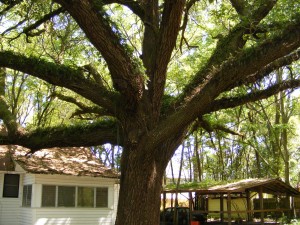 Trees are a great addition to the human environment. But like anything, they require monitoring for insects, disease, hazards, and maintenance to ensure the safety of those who enjoy their shade. UFS provides risk assessments of trees on residential and commercial parcels so that the property owner can know when it is time to call a tree service for removal, trimming, or other maintenance. Our training in tree and forest pathology and physiology greatly exceeds that required for the Certified Arborist and provides for increased insight into tree health and structural integrity. UFS is not affiliated with any tree trimming and removal firm so you can be assured that our assessments are made in your best interests. Written reports are available for insurance and legal purposes. Our clients include numerous homeowners and institutions such as: Munroe Regional in Ocala, Cornerstone Property Management, Nationwide Insurance, Great American Insurance, and the Village Retirement Community in Gainesville.
---
Expert Testimony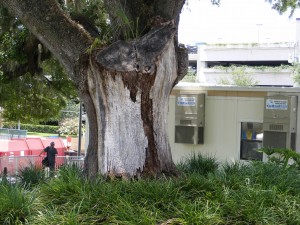 Unfortunately, trees sometimes get embroiled in courtroom proceedings. In such cases it is beneficial to have an expert with not only years of field experience, but also one that has worked with attorneys and their clients in mediation and in court. UFS has provided expert testimony to courts in Pinellas, Alachua, and Marion Counties in cases involving valuation and local ordinance issues.
---
Tree Inventories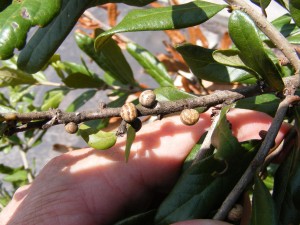 Tree inventories allow municipalities and public and private facilities to efficiently manage their tree canopies. Knowing what maintenance and liability issues are out in the field is the only way to budget for the management of public trees along right-of-ways and in parks and open spaces. Prescriptive maintenance can be prioritized to allow budgeting to fit restricted funds. Past experience includes inventories for Safety Harbor, Archer, and Starke.