Services Include:
 Phase 1 Environmental Assessments
UFS provides Phase I Environmental Assessments to ASTM standards and due diligence on natural environmental liability issues (wetlands, T&E species, household waste). We have been responsible for PIEA's ranging from 1 acre to 163,000 acres. Our clients have included: Gainesville Regional Utilities, The Nature Conservancy, Gator Land Investments, Prairie View Trust, Tommy Williams Homes, and Wachovia Timberland Trust. Our reports are concise and recommendations are made with the fundamentals of CERCLA and RCRA in mind.
---
Site Planning and Permitting
We work with contractors, engineering firms, planners, and architects on project planning. UFS specializes in identifying trees worth the effort of designing into developments and advises on the best methods to preserve tree health during and after construction. UFS also provides wetland delineation and identification of significant natural areas for the permitting process. Clients have included the Florida Department of Transportation, URS Greiner, Volker & Associates, Gainesville Regional Utilities, and Rouse & Associates.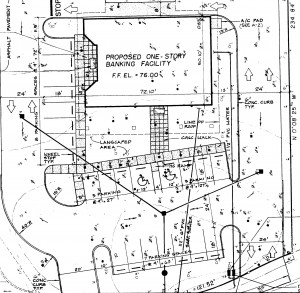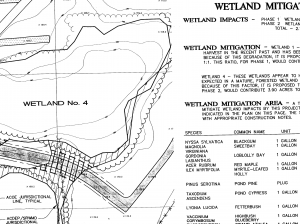 ---
 Site Services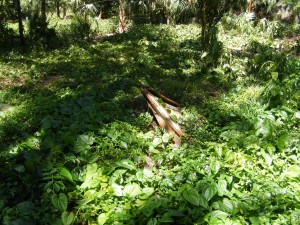 UFS then can work with clearing contractors to ensure logical barricading and provide barricade construction and maintenance. We have maintained on-site crews dedicated to assisting clearing contractors avoid costly permitting mistakes involving wetlands, trees, and natural areas to remain post-construction. We can also provide permit-required control of exotic invasive plant species.